Sorry, you missed out
This ad has already gone. Better luck next time
Offers around 6000 pounds (13000 Lev) for a house in Nikyup, Veilko Turnavo, Bulgaria.

Dan
Posting for 10+ years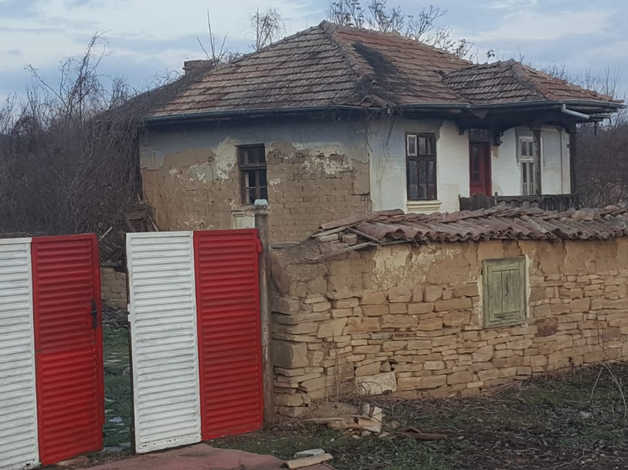 Description:
traditional Nikyup house with great window details, hand-built stone walls on 3 sides of the property containing the 1500sqft garden.

20 km from Veliko Turnovo.
British neighbors
Deeds in hand

The house is near the ancient town built over an area of 30 hectares and is surrounded by fortress walls. The villas and the craftsmen's workshops and necropolises are to be found outside the walls. The town was planned according to the orthogonal system. The network of streets, the forum surrounded by an Ionic colonnade and basilica buildings have been uncovered in this town. The rich architectures and sculptures show a similarity with those of the ancient towns in Asia Minor, Ephesus, Milletus, Palmyra, etc.

NICOPOLIS AD ISTRUM minted its own coins - 900 different emissions in a century, bearing images of its own public buildings. It was an episcopal centre during the early Byzantinen of Nicopolis ad Istrum.

Bought because of the closeness to the ancient town. Some of the ancient parts have been used in building the town's walls and some private properties like this property. The structure of the house is sound and so is the roof. You could live in the property at the moment, but you would have to wash in the stream and use the outhouse for everything else.

Thanks for looking.



8000 UKP ono

Thanks for looking.