FREE SERVICE! Design you own website, online promotional flyers and product fact-sheets quickly and easily with TooHooT FOR FREE. in Ware

Premium
Member
Join TooHooT for FREE and create as much online content as you need. TooHooT is perfect for your business website, your personal website, product fact sheets, online promotional flyers, online invitations and greeting cards.

Create an advanced, professional website - just click, drag and drop. Your website is live instantly and can be accessed using a live web url. If you have or need a domain name for your online Hoot creation, we can help you set this up.

You can also easliy add advanced features, like animations, to the page - again, just click, drag and drop.

Your Hoot is fully searchable by search engines. At TooHooT, we want you to have a fully viable website for free; a website that doesn't expire and that can help you grow your business if you are a business owner.


ID Checked with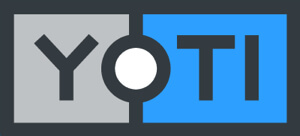 Phone number verified
Email address verified

Contact