Sorry, you missed out
This ad has already gone. Better luck next time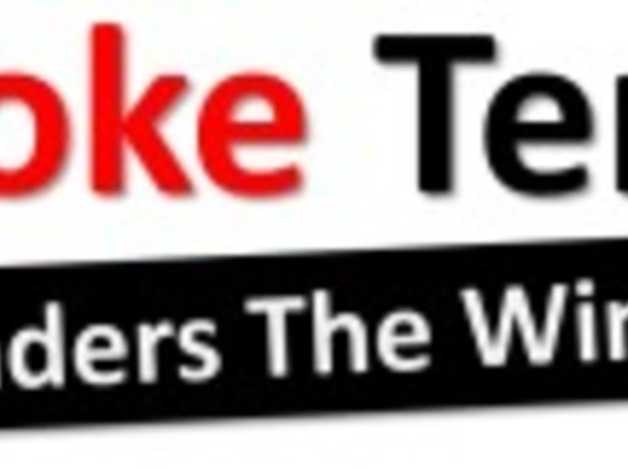 Description:
Bespoke Tenders specialises in the preparation of complete and fully comprehensive tenders that we believe will guarantee your bid being short listed.

Our consultants have a wealth of experience in writing clear, concise and precise tenders providing our clients with the best possible chance of winning that tender. We currently cover the following sectors:

Health Care - supply of agency nurses and carers to both public and private healthcare organisations
Security and ConstructionOffice Supplies
RecruitmentCommunications
FoodCleaning Services
FurnitureLegal Services

With over 30 years' experience, in the tendering business, we know what buyers want and can cater any tender to meet the specified needs of the buyer, increasing your chances of being selected.



HOW WE WORK

Basically, we send you via our tender alert service a copy of any tender that you require completing or you send us a copy of the full tender document required for completion and any other additional information provided by tender representatives/council commissioners to support your submission.

Our consultants will then conduct an assessment/review of the tender identifying information that will have to be supplied by yourself or systems that you should already have in place or awards and accreditations that you should have or be working towards E.g. ISO Accreditation, Insurance certification, policies, last 2 years Financial Statements, e.t.c. which will support you tender submission increasing your chances of getting selected. From experience the main section we will be of particular help will be in providing draft submissions for the Quality Specific Questions, which are weighted highly at both the PQQ and ITT stage.

General information required will include information relating to the operational functioning of your company:
- Your company policies - e.g. health and safety, equal opportunities, safeguarding, DBS, etc.
- Staff Qualifications - involved in effective implementation of the contract - Training and induction provided to staff
- (if applicable) - any Information submitted in previously submitted tenders, whether successful and unsuccessful - this will provide us with an idea of how your company operates enabling us to better plan our approach to tender questions.

OUR CURRENT SUCCESS RATE
Our current (2018) success rate across all sectors is 81% -

WHEN PROVIDING TENDER QUOTES WHAT VARIABLES DO WE BASE OUR FEE ON?
Our fees are based on the assessment of the tender document, which takes into account the following:
- deadline date (fee will be enhanced for close deadlines)
- number of quality questions to be completed,
- complexity of quality questions e.g. word count, case studies required etc.

As aforementioned, following the assessment of the tender-we provide our clients with a one-off fully inclusive fee. In our experience the areas in which we will be of particular help will be in the completion of Tender Quality Questions -which are generally weighted highly at scoring stage

FREE TENDER FINDING SERVICES

We are registered with a number of tender alert services for both the private and public sector and therefore receive numerous alerts regarding PQQ and ITTs due to go out live. We would therefore also be able to keep you updated of specific sector contracts about to go live within your region or nationwide. This service is provided completely free of charge.


Please do contact us directly for further consultation.