Premium
Member
Known as Hopi-Ear Candling, it calms the mind, soothes the head & ear. Helps conditions like Compacted ear wax, Headaches, Tinnitus, Sinusitis, Hayfever, Snoring, Stress Neuralgia & many more.

Extra savings for follow-up appointment within 3-7days

For more information please contact us via email or text, or visit our website. Verified

Joined
Jan 2018

ID Checked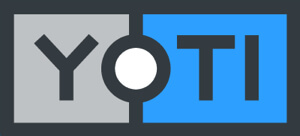 Phone verified
Email verified