Sorry, you missed out
This ad has already gone. Better luck next time
FRIENDS GROUP in Birmingham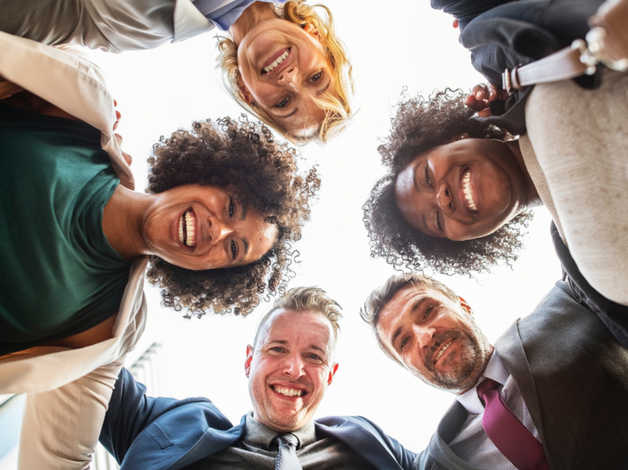 Description:
**LOOKING FOR FRIENDS?**

UR SPACE 2 TALK & UR CHANCE 2 TELL PIPI WHAT U WANT

What's Pipi Friendship Club?

Pipi group is perfect for those looking for friends or has none.

**More Description**

HEY ALL,

Life is so busy, and making friends is a difficult skill to master.

Sadly, it's not a part of the work description!

Too many shifts or started a new job, Pipi has been there and making friends takes time.

Got no mates?

Haven't got that ONE mate 2 really off load 2?

Pipi friendship club is PERECT for those who are looking for friends, Pipi will never judge you and in return Pipi gives you that one friend that you can count on!

Just knowing where 2 start, it's a maze?

So, If you want 2 offload or simply need a quick chat then join Pipi's friendship club!

This group is designed 2 help people make friends and develop their friends' skills, will have a friend 2 talk to.

All membership is FREE, just need your email address and the support will be weekly, every Monday!

*Questions*

Do I need to tell you my name

A: No name needed

Can we meet, I have no friends?

A: Pipi friend support is only online.

Can I send I u pictures of my Cat?

A: Yes Pipi would love to see your cats.

Is there an age limit?

Q: No age limit, male and females welcome

Hey, Pipi will you tell anyone about Suicide Plans?

A: Yes, your safety and well-being is everything to Pipi. Your email address will be sent to appropriate services to ensure your safety.

Pipi does not accept inappropriate pictures or any hurtful content nor money or your address to PIPI.

Open every Monday

#All Pipi need is your email address (Can be made up just 4 talkin)

#Give urself that friend u deserve

#Got a Pet or A hobby u love, send Pipi some pictures.

Find more about us by searching on the internet:

Talk2Pipi

Or Our Email.