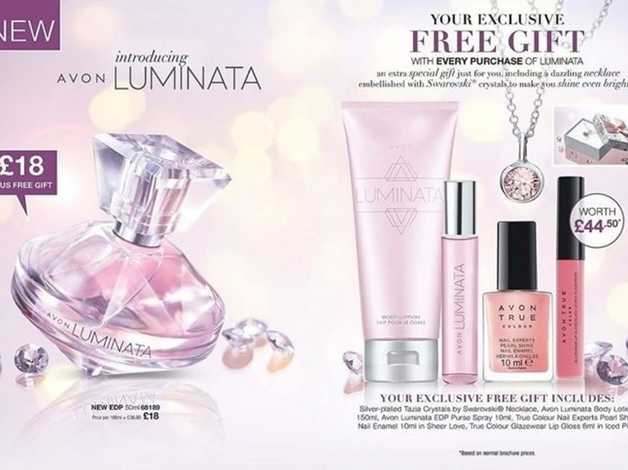 Description:
I am an Avon rep in Camborne, Cornwall for brochure orders. I also have an online shop for UK wide shopping with Avon (without a rep calling on you) and for those in my area who do not want a brochure.

My store is open 24/7 (Email me for the weblink) Delivery is £3.50 on orders under £30 and free to anywhere in the UK on orders over £30. Delivery in 3-5 days via courier and express delivery is also available.

Get in touch for a brochure (if you live in the Camborne/Redruth area) or if you want to shop all the latest products, deals and multibuys on offer today!