Piano / Keyboard / Music Theory Lessons in Salcombe in Salcombe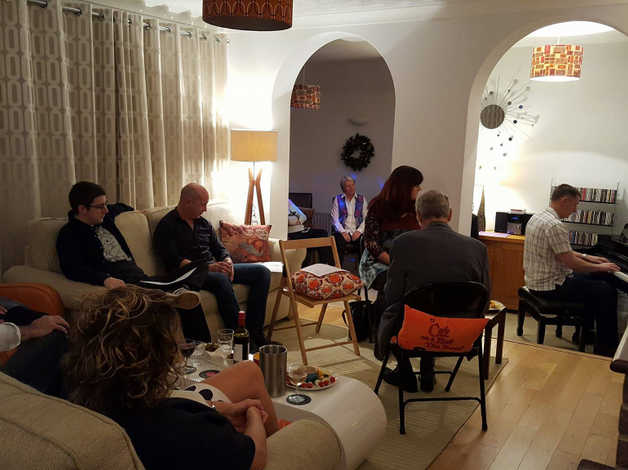 Description:
Hi there! I've just recently moved to Salcombe, Devon from East Sussex. I have over 15 years' experience teaching piano, keyboards, music theory, composition and music production in London, Ascot and Brighton. Although I am an active member of EPTA (European Piano Teachers Association), I am keen to take a break from teaching classical music, so lessons would be suited to those more interested in Jazz, Blues, Pop, and EDM. Nevertheless, I do insist that all my students learn how to read music properly, practise scales and arpeggios, and learn triads and chords inside-out! :)
I believe in a well-rounded musical education, irrespective of style, and incorporate music theory, harmony, sight-reading, aural training, improvisation, composition, music technology, and a bit of music history (with listening) into lessons.
I have been DSB-checked and have many references from past students and their parents. I place emphasis on physical freedom and relaxation while playing - minimum effort for maximum results. Students must please bear in mind that learning to play an instrument is a LONG-TERM project - there are no shortcuts, with quite a few challenges along the way, but it's my job to make that journey fun, interesting and enjoyable. Although I do occasionally enter students for exams (including the ABRSM Jazz syllabus), I am not keen on competitions, nor competitive festivals, and much prefer organising relaxed student concerts and socials.
If you have any questions, please just message and ask. Thank you!