Locking wheelnut removal service at your location. in Chichester Hometyresussex
Joined: Oct 2010
Lost or damaged your locking wheel nut socket and need to get your wheels off? We at Hometyre have a specialist tool to remove all types of lock nut without damaging your alloys. We are a mobile service, so we will come to you to do the job.
We can even remove the hardened nuts with the revolving collars. (McGards) plus the Peugeot and Citroen nuts that most garages won't touch. I recently had a customer who was told he would have to pay for 6 hours labour just to remove One locknut at a Peugeot dealership. Most other removal tools will not touch these type of lock nut.
You will need to provide your own new nuts once we have removed the old ones, as there are too many different sizes for us to carry.
We also supply and fit tyres, carry out puncture repairs, laser wheel alignments and sensor valve replacements.
The photos show some of the locknuts I have removed over the last year. Take a look on the Hometyre website for more info. Hometyresussex
Joined:
Oct 2010

ID Checked with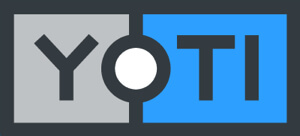 Contact