Quad valeting ,MOTORCYCLES Valeting - Motorcycle cleaning -Steam Cleaning Leeds. Truck cleaning. Truck valeting.Cleaning service. Van valeting. Motorb in Leeds

Steam Cleaning Leeds
Joined: Mar 2015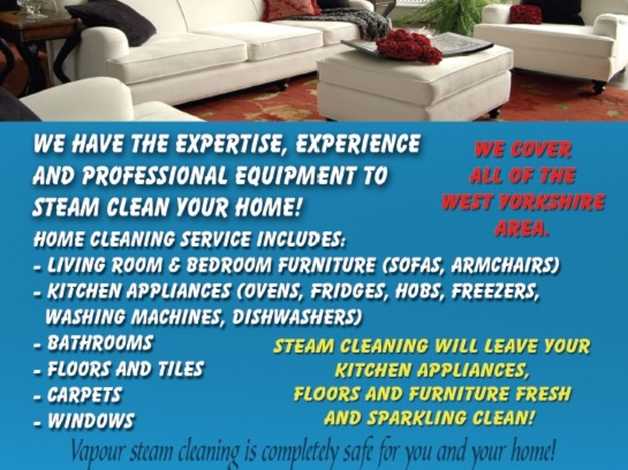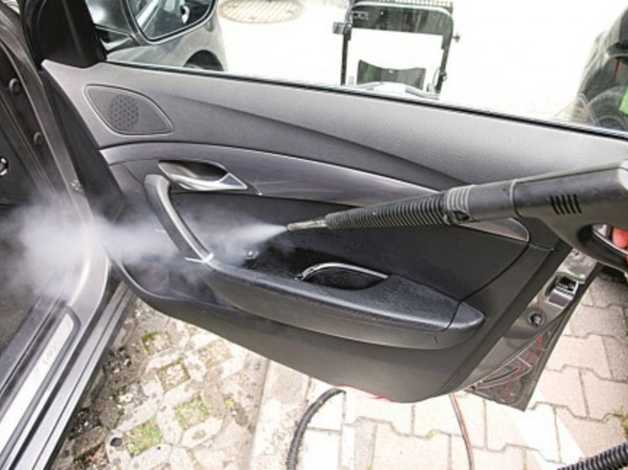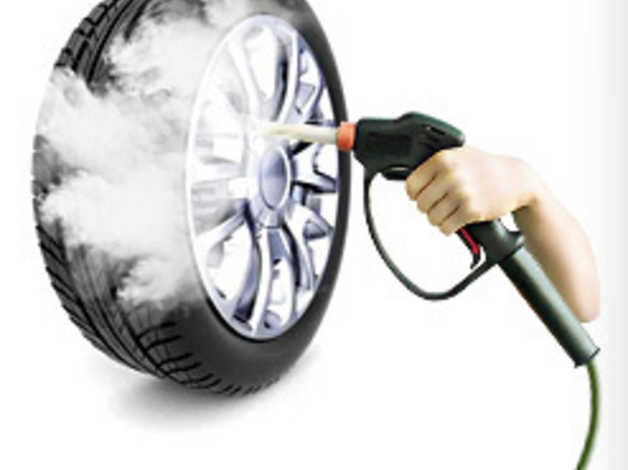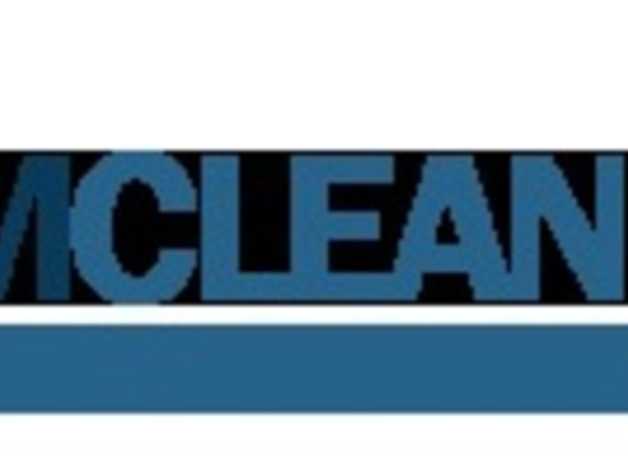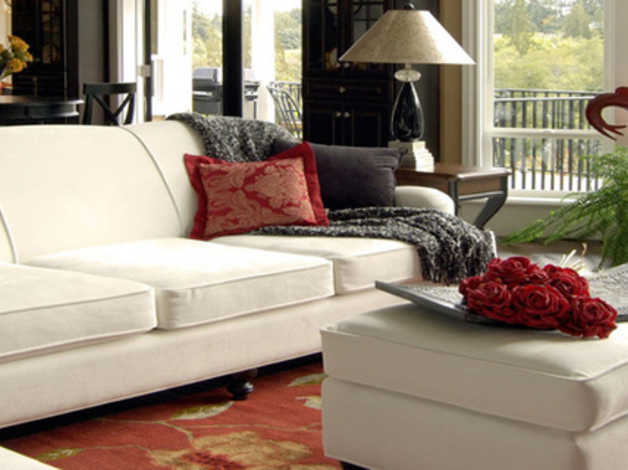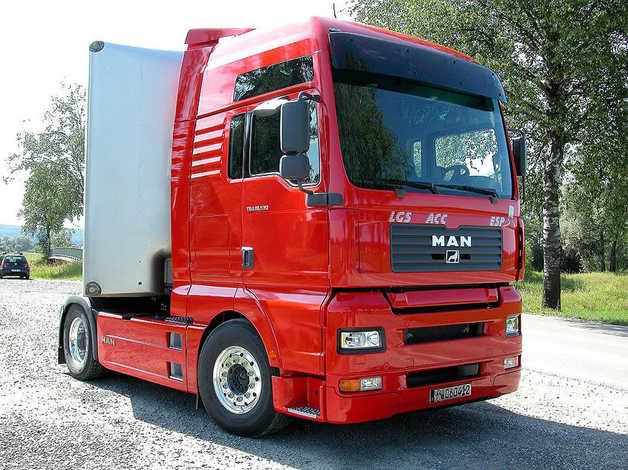 Description:
Want your Quad and Motorcycle to shine again?

Feel comfortable in your refreshed and perfectly clean Quad !

We are a mobile professional steam cleaning service that will come to you and clean your quad .


The steam jet:

- cleans upholstery thoroughly

- gives your quad a perfect finish without any spots or streaks
- leaves your quad fresh and clean

Vapour steam cleaning is eco-friendly and completely safe on all quad surfaces!

We cover all of the West Yorkshire area

Steam Cleaning Leeds also specialises in exterior and interior cleaning of cars and trucks. Interior cleaning of upholstery includes both suede and leather, cleaning carried out by Steam Cleaning Leeds is of the highest quality.



Cleaning is carried out using environmentally friendly equipment. Using green technology "dry steam" (water vapour with humidity approx. 5%) under high pressure (approx. 10 bar).


Steam Cleaning Leeds offers highly effective, environmentally friendly cleaning and disinfection. Using steam to effectively remove allergens, dust mites, mould, pathogenic bacteria, pathogens and other organisms that cause allergic reactions and removes odours from the cleaned surface.
Buyer's Advice
If possible, consider using an Escrow service such as Paypal for buying items.