Architectural services,Planning permission submissions,Drawings,Extensions plans,loft conversions plans in Newcastle Upon Tyne

Verified
benedict
Joined: Mar 2019
As a trained architectural designer, the services I offer include the following:
Site and House surveys for planning application and alterations/extensions etc.
Planning permission submissions and document preparation for clients.
Technical CAD drawings include existing plans and elevations, proposed design generations in sections, elevation, 3D CAD model and plans.
Extensions plans,loft conversions plans, building alteration plans.
Construction detail drawings in CAD or Freehand drawing.

Verified
benedict okundaye
Joined:
Mar 2019
ID Checked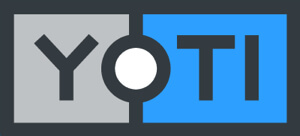 Phone verified
Email verified