Adjustable Motorised Bed Recliner in Poole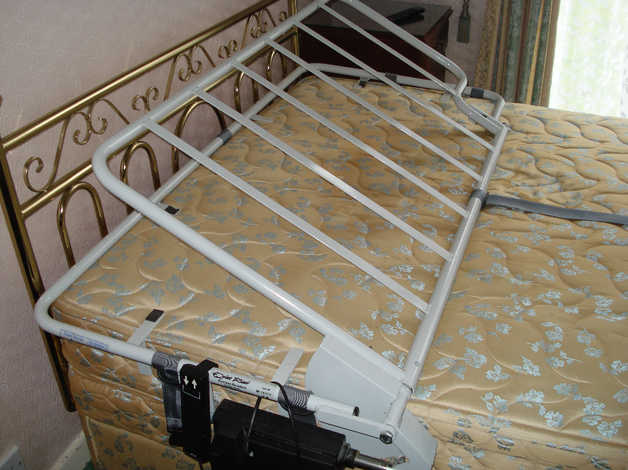 Description:
Adjustable motorized bed recliner for a double bed - from Branksome, Poole, Dorset Area.

£55

In perfect working order. This motorized recliner fits under any existing bed mattress, and will adjust to any angle from 0 to 90 degrees. Very useful for seniors with mobility issues, and can help lift one up into seated position to get easily out of bed. The bed recliner is already assembled and ready to use. Weight-wise an able-bodied person can carry this portable bed recliner.