Sorry, you missed out
We found them a forever home
Happy Hacker/ Family Friend wanted in Waterlooville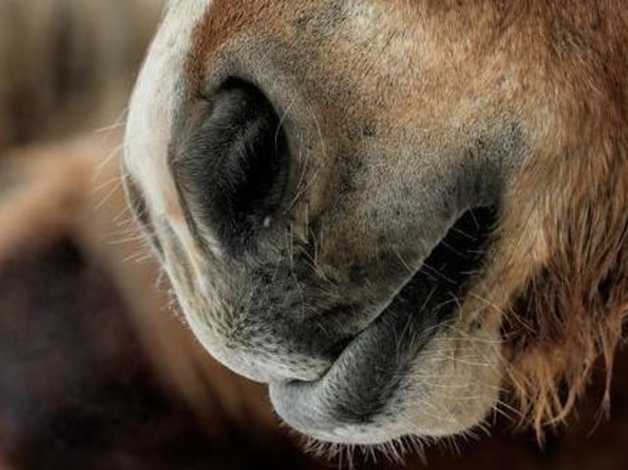 Description:
I'm looking for a Cob/HW family friend ideally between 14.3 and 15.2hh (max 16hh) to enjoy the countryside on. I'm not looking to do more than happy hack/fun ride and so a horse that enjoys a quieter pace of life would suit me best.
Must hack alone.
No wind suckers/ crib biters/ bolters/ rearers/ youngsters/ stallions/ sweet itch or sarcoids please.
I can offer a very quiet, loving and experienced 5* home on a private yard, where any new addition will have access to good grazing. If weight management is an issue we also have a restricted paddock.
New addition will live with a veteran 12hh welsh pony gelding and two shetland mares, so must get on with a mixed herd. A would be happy to consider older horses.
Looking to buy rather than loan, but would consider a loan if it was the right horse.
Pease get in touch if you have anything suitable.
Horse would be kept in the SO32 area.