Motorola G6 Plus in Liverpool

Daniel Dearden
Joined: Sep 2014
£170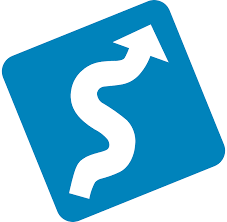 Get delivery
I have for Sale My Motorola G6 plus which Is made by (Lenovo)
Great phone Fast responsive big 5.9 inch 18:9 FHD+ Screen. 64 GB Storage and 4 GB Ram. It also has Turbo Charging.
Very light phone for the size. It comes in Black. the camera is a Dual- Sensor Camera with 12 MP and 5 MP on the Back and 5 MP on the front. The sound is good on it. The phone can take one Sim Card and an SD Card which will up the memory or if you use your phone for music you can store music on the SD Card and then play it on the phone. The phone also comes with the original box and two cases.

I brought the phone on the 26/08/2018 for £240.00.
I am open to offers on the phone. Comes with the original box all the accessories and paperwork. Needs to be seen. Please contact if you want any more information thank you. I am open to offers on the price

Delivery: If you want it delivered you can use uship. They'll give you an instant price and you can book online.

Daniel Dearden
Joined:
Sep 2014
Buyer's Advice
If possible, consider using an Escrow service such as Paypal for buying items.